projektraum_Keramik_Blob-01
Space for Creative Development
The projektraum Keramik offers artists, designers, and architects nationally and internationally who have had little experience with the ceramic material a great opportunity to explore the possibilities with ceramic materials and expand their knowledge of the techniques and materials. Here, creatives can experiment with ceramics, develop an art in building project, realise prototypes or limited editions, and conduct research.
To this end, the Majolika offers premises for rent (duration will depend on the project) with simultaneous access to specialist staff to realise the your projects.
Experimenting in new ways with this material not only leads to extraordinary works of art, but also to techical innovations
The costs of a work period in the projektraum Keramik are made up of various cost components and depend on the type of project.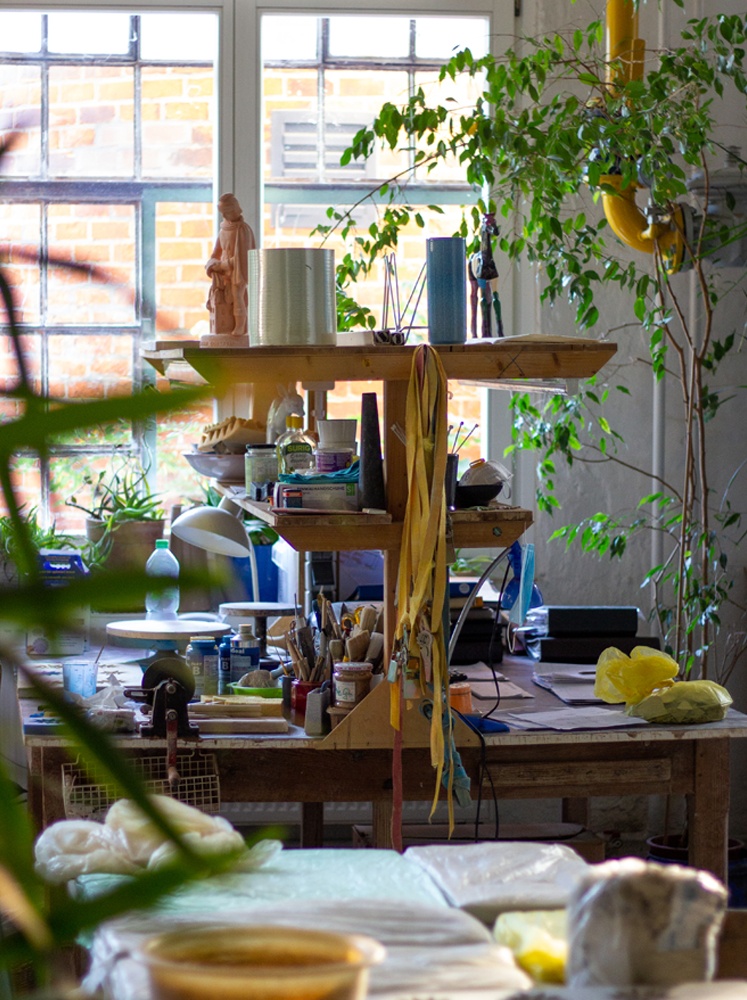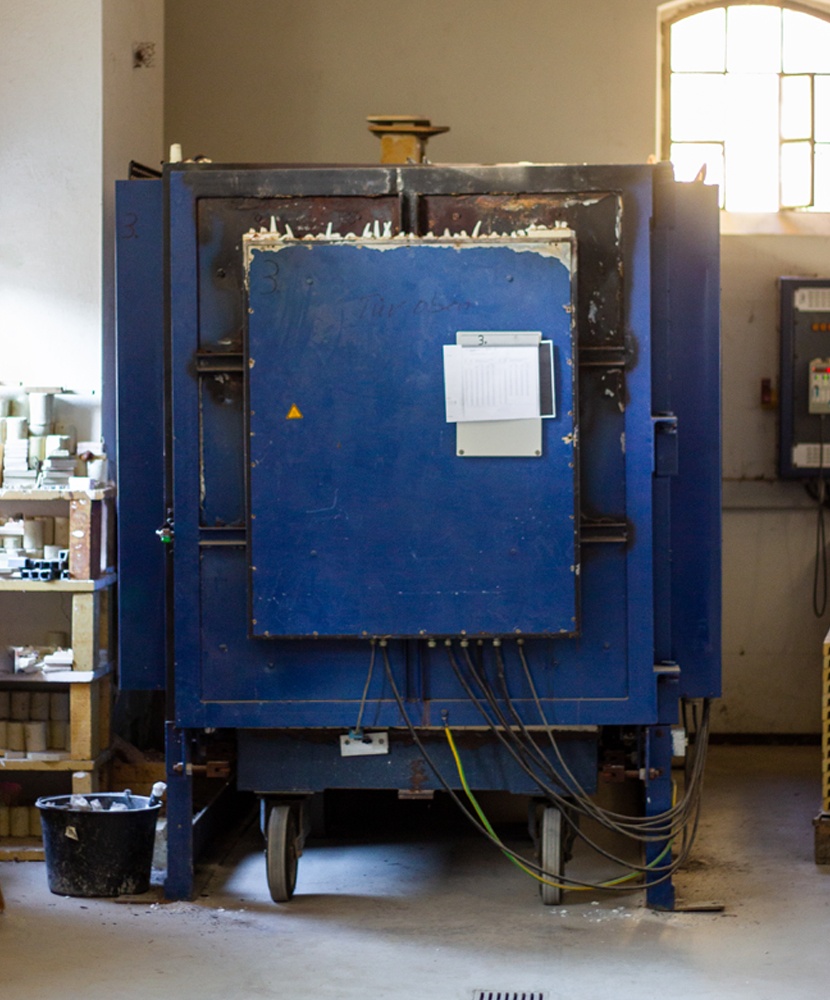 Project space rental and limited shared use of production space:
Counselling by specialist staff (maximum 1 hour per week):
Costs covered by Majolika (additional consultation can be booked for 15 euros per half hour)
Costs are covered by the artist and depend on the nature of the project